EN MAGNUM - Classification of the reds of SAINT-CHINIAN
Return
EN MAGNUM - Classification of the reds of SAINT-CHINIAN
RANKING OF SAINT CHINIAN REDS
(according to "En Magnum")
"We have classified the cuvées of Saint-Chinian, Saint-Chinian Berlou and Saint-Chinian Roquebrun into three levels: exceptional vintages, superior vintages and good vintages. To do this, we have compiled the notes of the cuvées that we were able to taste on the last ten vintages by weighting more heavily the last three vintages for sale to take into account the progress made by the properties.
Only the quality of the wines was taken into account, disregarding their price. We will thus find vintages in a good position in this classification even though they are sold at friendly prices. On the other hand, certain highly priced, luxuriously high (too much), over-concentrated vintages, those that we notice, but whose glass it is difficult to finish, do not appear in the summits, or even are absent from our classification. "
The exceptional vintages correspond to the most distinguished vintages.
Few elected but they are at the level of the best in Languedoc:
Clos Bagatelle, La Terre de mon père
Clos Bagatelle, Je me souviens
Domaine Les Païssels, Les Jalouses
Mas Champart, Clos

d

e la Simonette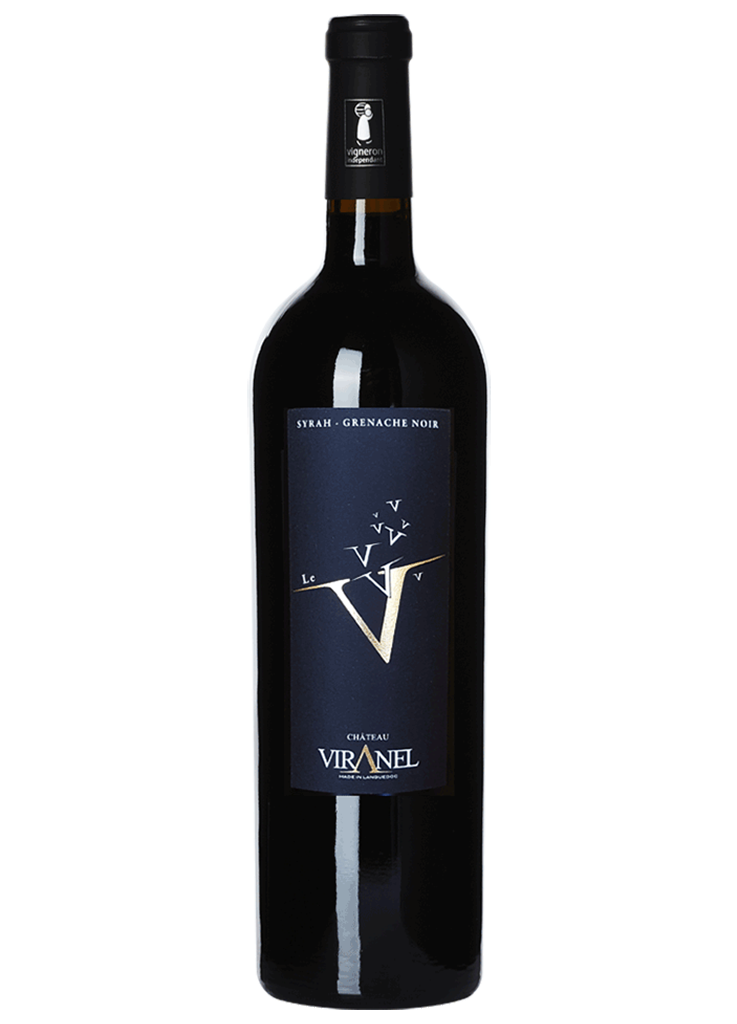 Dark, black dress. After decanting it, this wine releases aromas of red fruits (blackcurrant, blackberries) complexed by garrigue plants. The palate is silky, marked by powerful and velvety tannins. The explosion of flavors is dominated.
---
Prices and quality do not follow the same quiet rive
The Saint-Chinian appellation offers very attractive prices. You can feast there for less than ten euros when it will be necessary to largely pass this bar in Languedocian appellations more in Light. Beyond that, the consumer will have great difficulty navigating the price hierarchy which ranges from six to twenty euros per bottle, and much more for a few ambitious cuvées. In an ideal world, what you pay six euros should be of inferior quality to wines priced at twelve euros, themselves inferior to wines sold for twenty euros. This is not the case in Saint-Chinian, as in all of Languedoc. The lack of correlation between price and quality never ceased to challenge us during our tastings. Of course, the best winegrowers have understood that the top-of-the-range cuvée must be your most complex, the most distinguished, without this affecting its drinkability. But they are not the majority, alas. There is a great deal of work ahead.