Awards - Concours Général Agricole - Intuition rouge - AOP St-Chinian
Return
Awards - Concours Général Agricole - Intuition rouge - AOP St-Chinian
"Here the taste above all",
Slogan 2022 of the famous general agricultural wine competition. Having become a benchmark in the wine world, it is recognized for its impartiality, the result of a rigorous process of regional pre-selection and selection in Paris, and the value of its results.
After 7 gold medals obtained in previous years, on different of our wines,
this year is honoring our red intuition! Who gets a silver medal!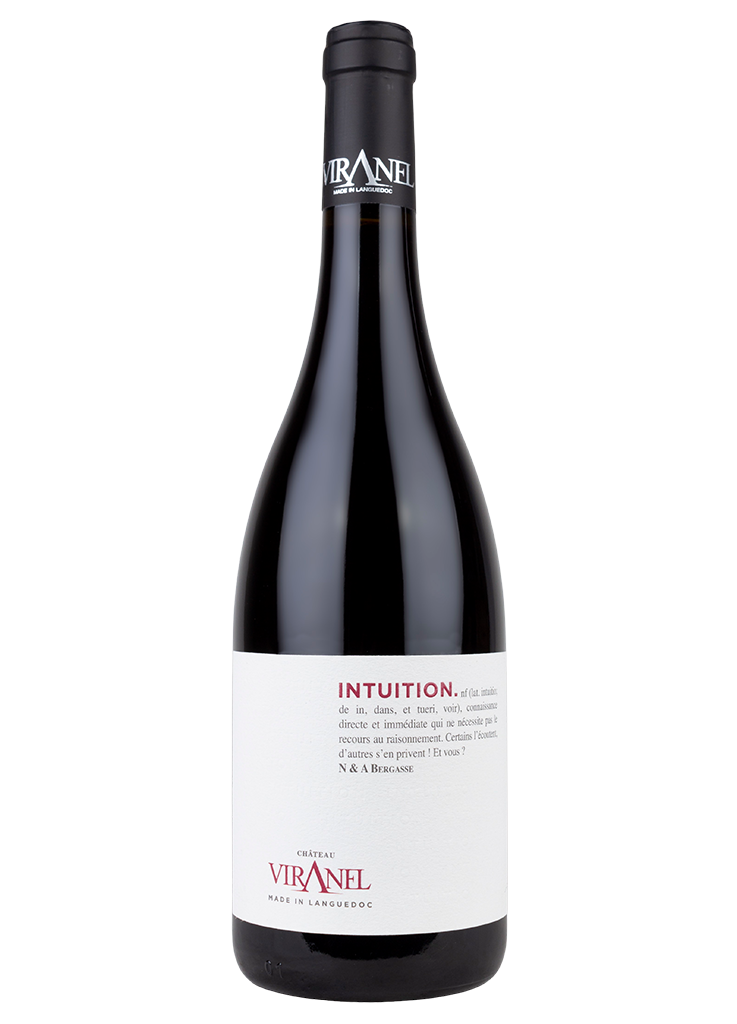 "The Syrah, Grenache, Mourvèdre and Carignan reveal notes of scrubland and spices.
A nice fresh nose of morello cherries, violets and mara des bois."
An ideal wine to enjoy with friends over braised beef or duck with olives.
---
Discover the "Intuition" range which invites you to travel and discover!