Buyer's Guide to the Rosés of Southern France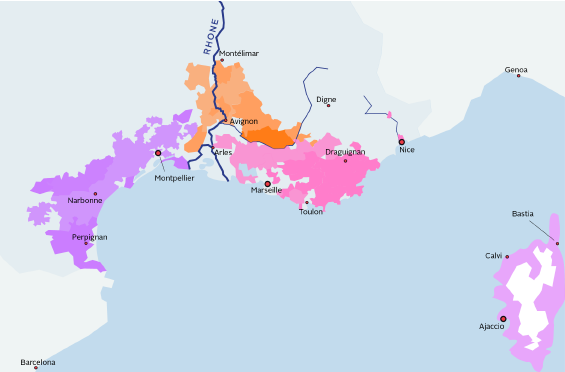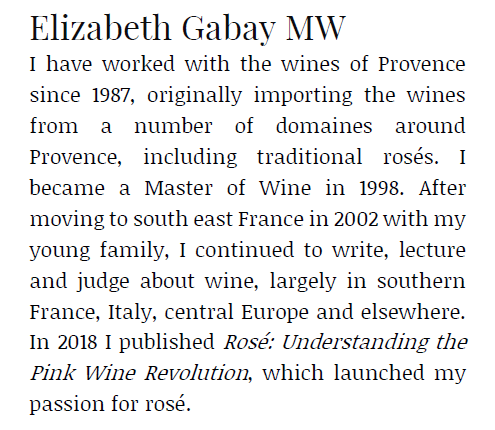 With a slightly mineral finish. Nice in a funky way. Commended.
Pale salmon. Delicate red berry aromas. Up front richness of fresh ripe peaches, with some marmalade spice supported by abundant, zesty wild red berry fruit with crisp, crunchy leafy freshness. Brilliantly
Crisp grapefruit, citrus acidity. Lots of fruity freshness to keep everyone happy. Recommended.