What is responsible farming?
Sustainable and committed viticulture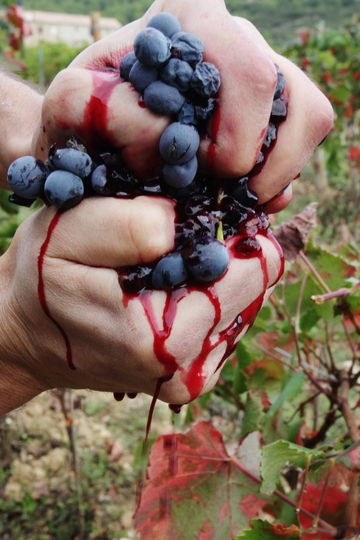 Responsible farming in accordance with our values
Respect for the land, and the production of great wines
Viticulture is not about secrets or luck. Built on the remains of a Gallo-Roman villa, Château Viranel is part of a long family tradition. We farm 45 hectares of vines near Saint-Chinian, surrounded by 50 hectares of scrubland. We are committed to responsible viticulture on a human scale, in accordance with the values of previous generations. Our over-riding concern is to preserve the richness of our heritage and the quality of the soil through optimised management of the estate, and water- and energy-efficient wine-growing methods. Sustainable wine-growing, without chemical treatments, which is always respectful of the vine, because we believe that wine is not just a drink, but a part of culture that should be shared.
For more information on responsible farming, contact Château Viranel via the online form
Other questions that may interest you
You have a question?
Error! Thank you to enter all required fields